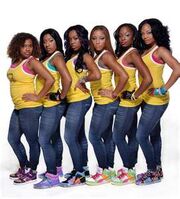 Xtreme Motion is an all-female dance crew from Houston, Texas consisting of 6 members: Chloe Barnes, Dominique Coleman-Perry, Olivia Harris, Jermani Justice, Precious Lowe, and Trecia Mallet. If these girls look familar, they were previously part of the "Motion of the Ocean", Texas Southern University, majorette team. They introduced "bucking", a type of booty popping dance, to the mainstream. Xtreme Motion appeared on America's Best Dance Crew Season 5 Regionals. They were eliminated on the first episode.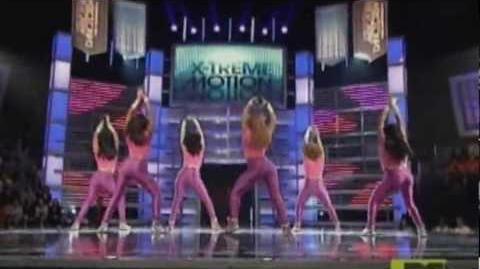 Ad blocker interference detected!
Wikia is a free-to-use site that makes money from advertising. We have a modified experience for viewers using ad blockers

Wikia is not accessible if you've made further modifications. Remove the custom ad blocker rule(s) and the page will load as expected.