'The Fly Khicks 'are a group of sexy, young and powerful women who was 3rd place in Season 3. The Fly Khicks made history for being the crew that was saved the most than any crew, being saved by the judges a total of 4 times. The Fly Khicks were also in the bottom for a record of 5 times, more than any crew in ABDC history. They were one of the first all female crews, next to the Beat Freakz, to advance all the way to the finals.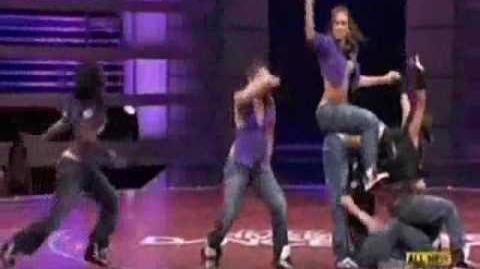 Ad blocker interference detected!
Wikia is a free-to-use site that makes money from advertising. We have a modified experience for viewers using ad blockers

Wikia is not accessible if you've made further modifications. Remove the custom ad blocker rule(s) and the page will load as expected.